Automatic Transmissions Diagnostics
Automatic transmissions are a complex and wonderful thing when they are working properly. But when internal problems cause the transmission to act up, it takes a fair amount of expertise and experience to diagnose the fault. If the problem is not low fluid, a faulty solenoid, valve body or controller, the transmission usually has to come out for a tear down and inspection. This can be a time-consuming process, so many shops simply replace the transmission when there is a major internal problem rather than trying to repair or rebuild it themselves.
Rebuilding automatic transmissions is an exact science that requires familiarity with the unit being rebuilt as well as the the correct parts, tools and specifications. If you do not get it right the first time, you wil certainly get the opportunity to do it over again. That is why many transmission shops today no longer rebuild transmissions themselves but STA do. There are too many different makes and models. The shop can make more money replacing transmissions with a reman transmission sourced from an outside remanufacturer than rebuilding the units themselves.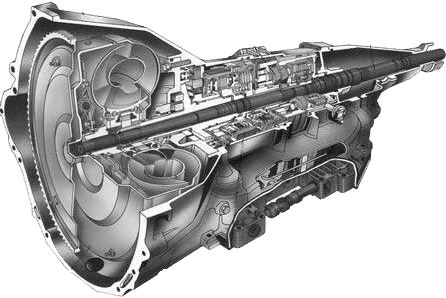 Some independent repair garages that do not normally do transmission repairs usually refer customers who are having transmission problems to STA Automatic transmission experts. 
Complete our simple form